Oberlander Group is a multi-disciplinary design and advertising firm. We help clients discover their core message and communicate it through print, web, video, and social media. Deep down we are a creative firm, guided by solid business strategy.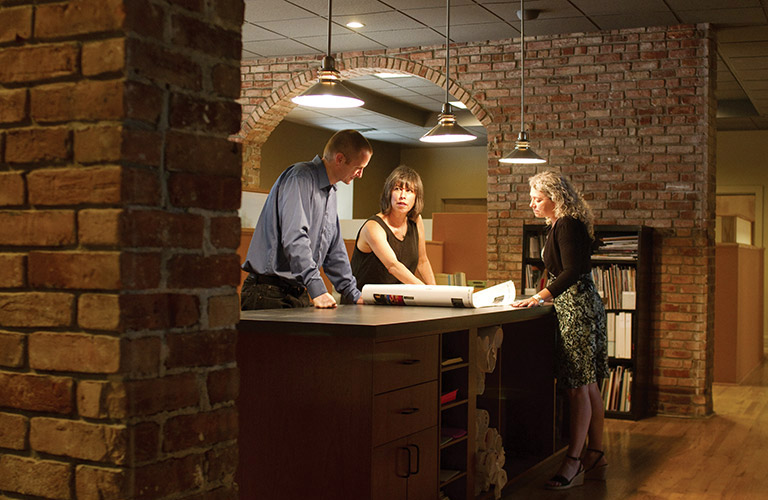 We've been in business for over 25 years and have worked extensively in the fields of higher education, arts and culture and healthcare. We have a deep understanding of the issues in these fields which helps us deliver creative strategies that are on target and stand out.
Truly great brands do more than just sell benefits to clients. They create an emotional connection with their audience. We help brands make those connections in authentic ways to help them succeed.